12-05-2019, 05:24 | Views: 12
0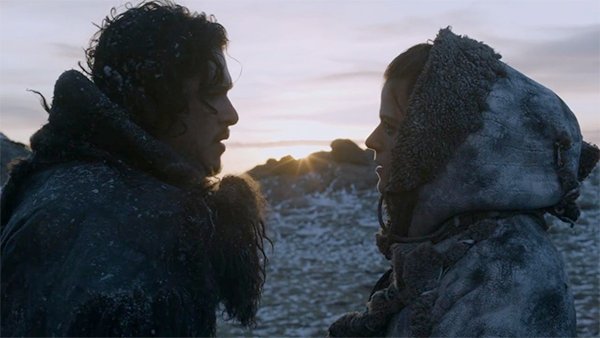 A Man Without Honor
(2x07 Episode Discussion)
Bran and Rickon have escaped Winterfell. Theon tries to hunt them down. Daenerys' dragons have been stolen. Jon travels through the wilderness with Ygritte as his prisoner. Sansa has bled and is now ready to have Joffrey's children.
Note: Opening this now since the board wasn't around when this season aired.
Some reminders
- Please respect each other's opinion and view.
- No bashing on actors or crew members.