12-05-2019, 05:24 | Views: 18
0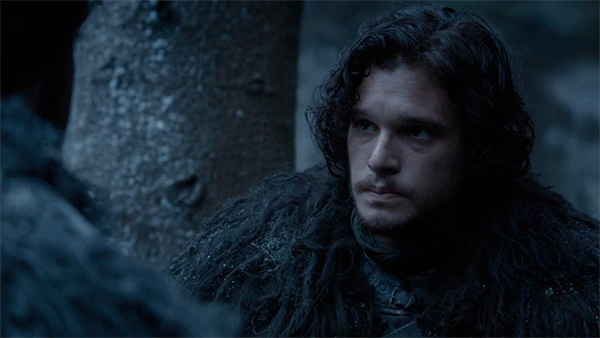 The Night Lands
(2x02 Episode Discussion)
Arya makes friends with Gendry. Tyrion tries to take control of the Small Council. Theon arrives at his home, Pyke, in order to persuade his father into helping Robb with the war. Jon tries to investigate Craster's secret.
Note: Opening this now since the board wasn't around when this season aired.
Some reminders
- Please respect each other's opinion and view.
- No bashing on actors or crew members.