12-05-2019, 05:24 | Views: 15
0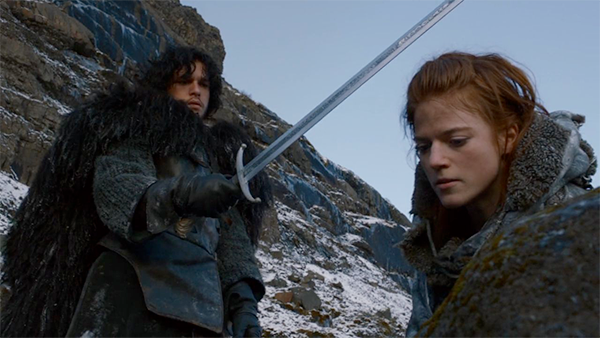 The Old Gods and the New
(2x06 Episode Discussion)
Theon seizes control of Winterfell. Jon captures a wildling, named Ygritte. The people of King's Landing begin to turn against King Joffrey. Daenerys looks to buy ships to sail for the Seven Kingdoms.
Note: Opening this now since the board wasn't around when this season aired.
Some reminders
- Please respect each other's opinion and view.
- No bashing on actors or crew members.