12-05-2019, 05:24 | Views: 20
0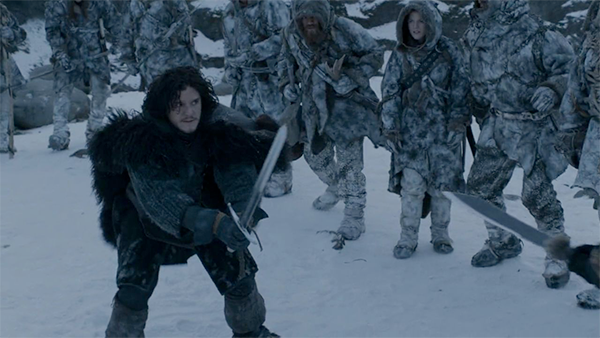 Valar Morghulis
(2x10 Episode Discussion)
Joffrey puts Sansa aside for Margaery Tyrell. Robb marries Talisa Maegyr. Jon prepares to meet Mance Rayder. Arya says farewell to Jaqen H'ghar. Daenerys tries to rescue her dragons.
Note: Opening this now since the board wasn't around when this season aired.
Some reminders
- Please respect each other's opinion and view.
- No bashing on actors or crew members.