12-05-2019, 05:24 | Views: 24
0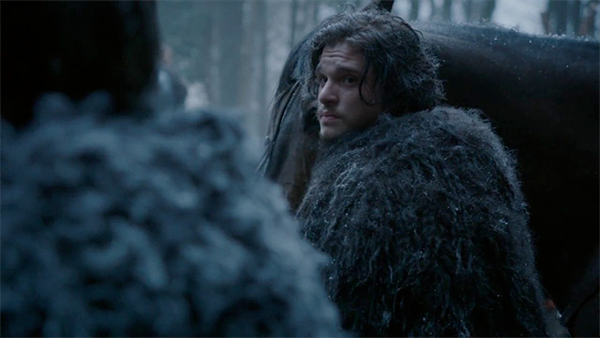 The North Remembers
(2x01 Episode Discussion)
Tyrion arrives at King's Landing to take his father's place as Hand of the King. Stannis Baratheon plans to take the Iron Throne for his own. Robb tries to decide his next move in the war. The Night's Watch arrive at the house of Craster.
Note: Opening this now since the board wasn't around when this season aired.
Some reminders
- Please respect each other's opinion and view.
- No bashing on actors or crew members.