12-05-2019, 05:24 | Views: 15
0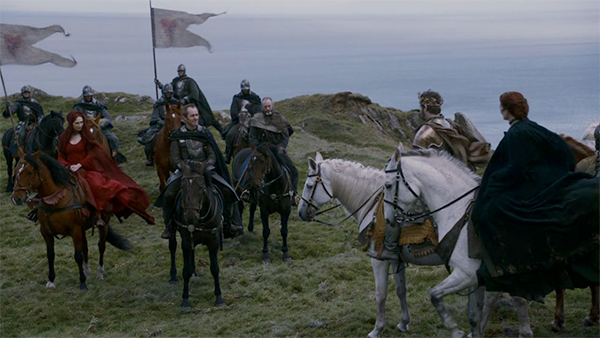 Garden of Bones
(2x04 Episode Discussion)
Lord Baelish arrives at Renly's camp just before he faces off against Stannis. Daenerys and her company are welcomed into the city of Qarth. Arya, Gendry, and Hot Pie find themselves imprisoned at Harrenhal.
Note: Opening this now since the board wasn't around when this season aired.
Some reminders
- Please respect each other's opinion and view.
- No bashing on actors or crew members.